Reduce employee attrition. Foresee problems, take corrective action, boost retention
Curve Tech utilizes your contact center data and external data sources to uncover insights and signals for each of your agent's attrition risk.

We do not stop there! We provide recommendations of personalized retention actions, and prioritization strategy to help you keep your best people working for your team.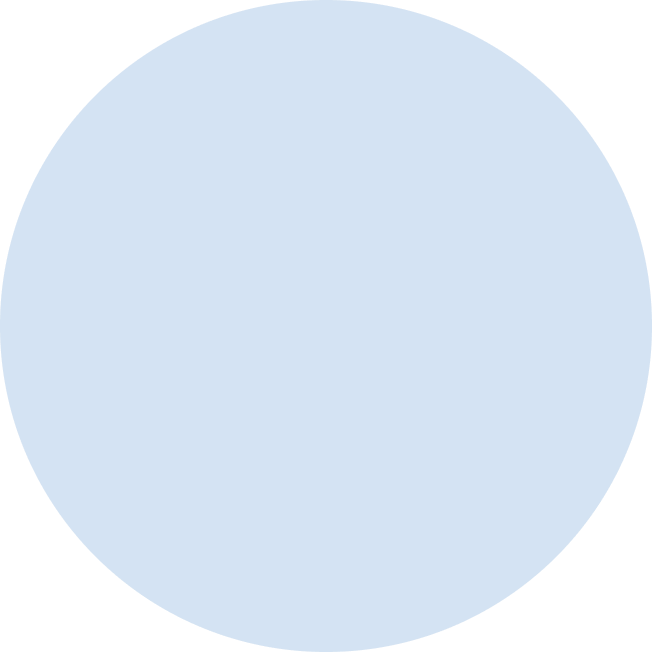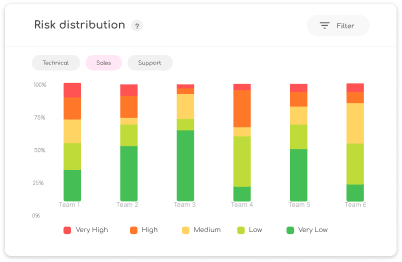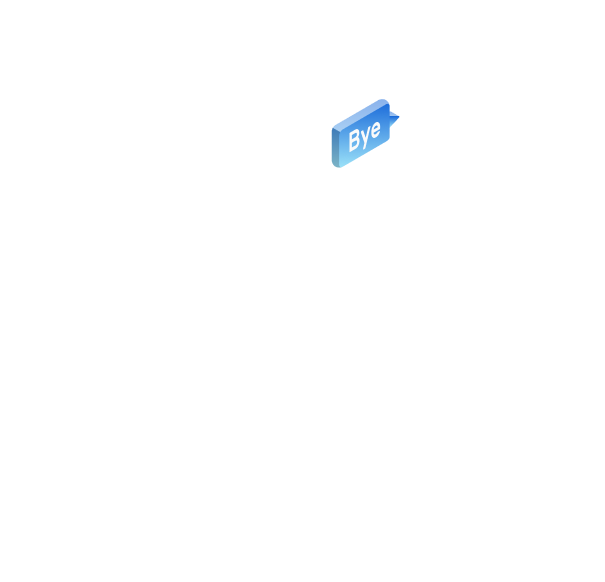 Around the globe, contact centers struggle to retain their agents. Employees attrition rates are increasing post pandemic and throughout the years, incurring total cost of turnover ranging from 50% to 150% of an agent's annual salary.
Each resignation triggers direct and indirect costs, some of which are:
Loss of an agent means lost labor hours, damaged SLA, offboarding, compensations, overtime pay to current agents and decreased team motivation.
Hiring new agents involves sourcing candidates, training, onboarding new recruits, and overhead required to reach the base operational performance.
Contact center managers and HR have limited capabilities when it comes to utilizing their contact center's rich and vast data to address agents' attrition.
However, this data can play a significant role in retaining agents, enabling personalized insights and retention action recommendations per employee and per team.
Retain your employees. Take action in time.
Identify your employees' attrition risk and take action at the right time.
Manage your retention strategy and efforts in a data-driven and focused manner.
Reduce costs

associated with sourcing, recruiting, training, onboarding, and offboarding.

Maintain an adequate workforce to support your business's operational continuity and SLA.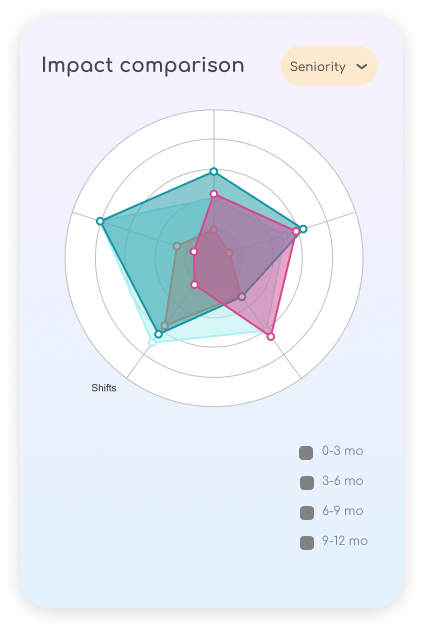 Employee attrition prediction
Employee attrition risk analytics
Personnel shift optimization
Why choose
Curve Tech's solution?
We are a fast-growing AI SaaS company focused on helping organizations upgrade from traditional BI to AI driven decision-making tools.
Our Vision is to Make Organizations Stronger by Improving Retention and Minimizing Churn
Call center employee retention is just the beginning! Soon, we will be expanding to enable a range of technologically driven improvements for different types of organizations including employees, partners, customers, and resellers.